anna hennings, m.a.
Mental Performance Coach
M.A. Sport Psychology. SF Bay Area + online.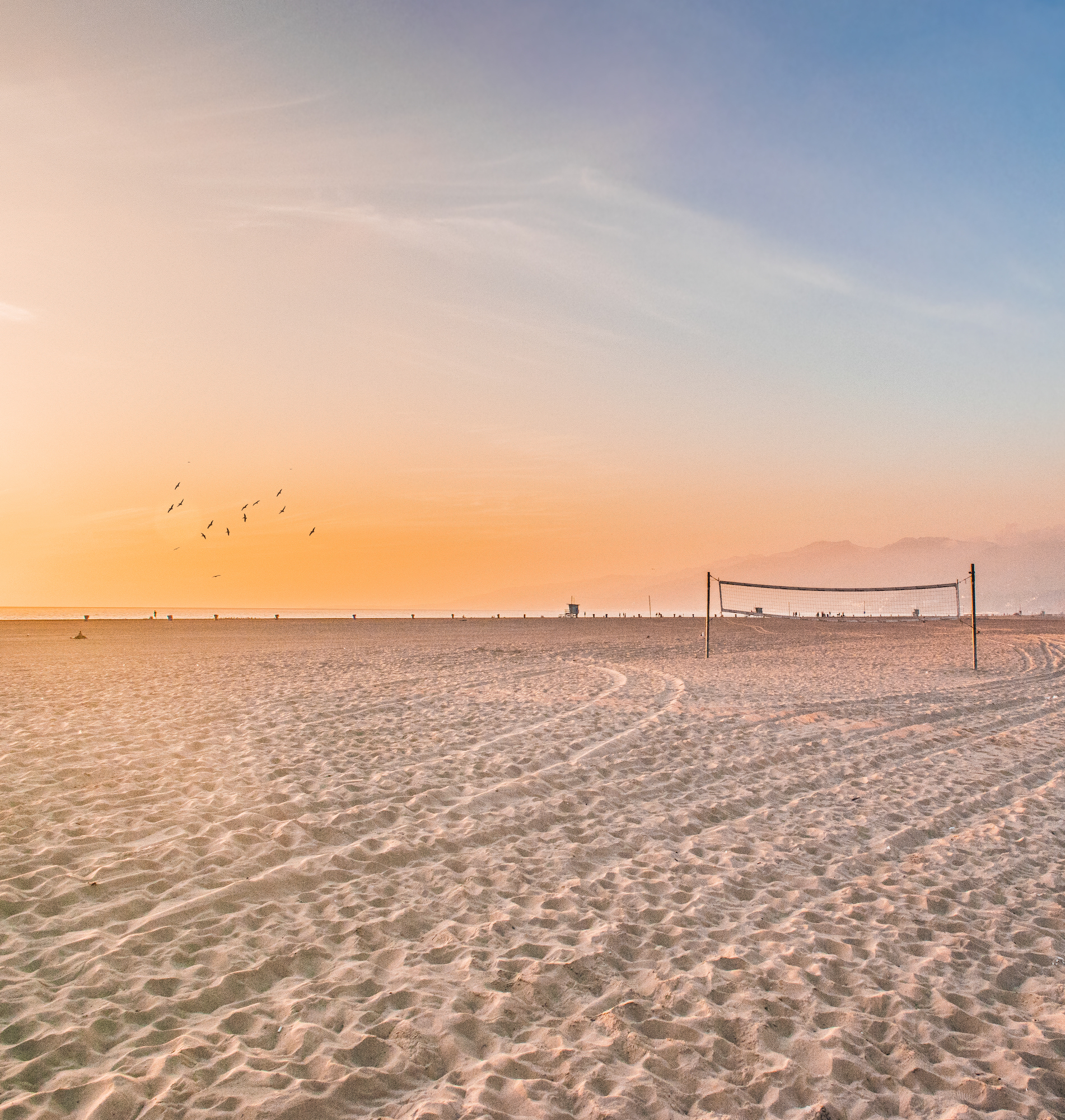 A former competitive volleyball player born and raised in Silicon Valley, Anna is the premier mental performance coach for indoor and beach volleyball players in the SF Bay Area. She pairs her sport psychology expertise with her experience on the volleyball court to help players strengthen their mental game so they can play how they want when they want. Anna is deeply passionate about helping athletes believe in themselves, develop self-awareness, and put mental skills into action to support both their performance and life goals.
Beach volleyball, indoor volleyball, tennis, cheerleading, active adults, youth athletes, assistant and head coaches, young professionals, academia, at-risk young men.